As an Amazon Associate, I earn from qualifying purchases. There is no extra cost to you. Thank you if you use our links; we appreciate it! Learn More.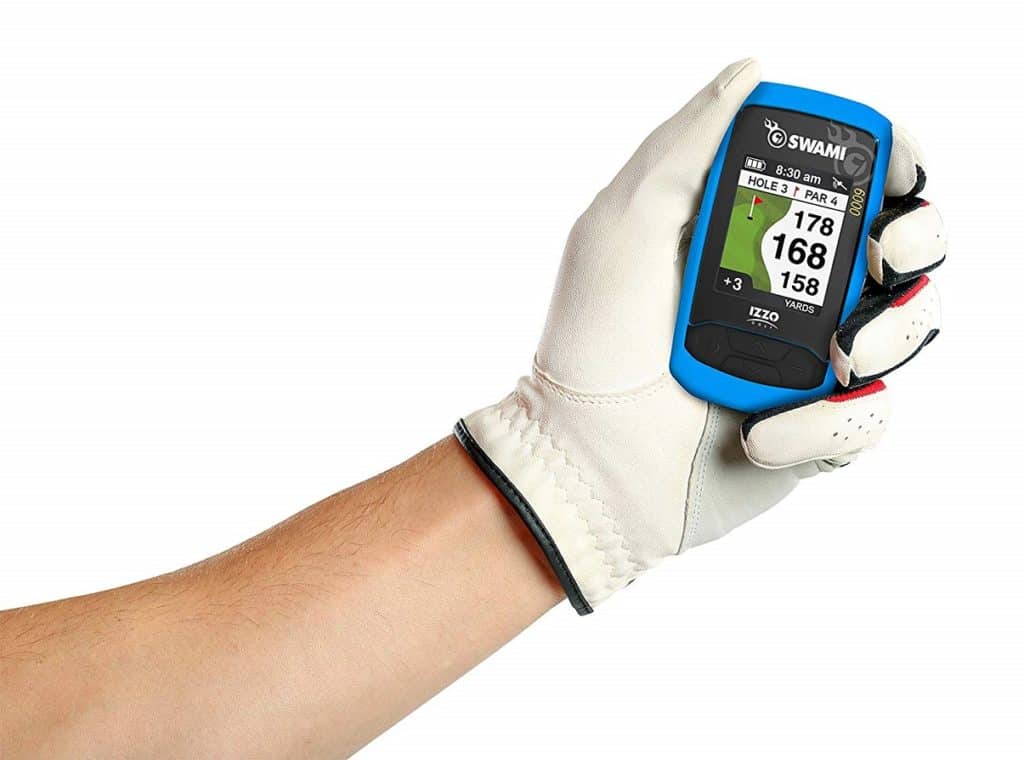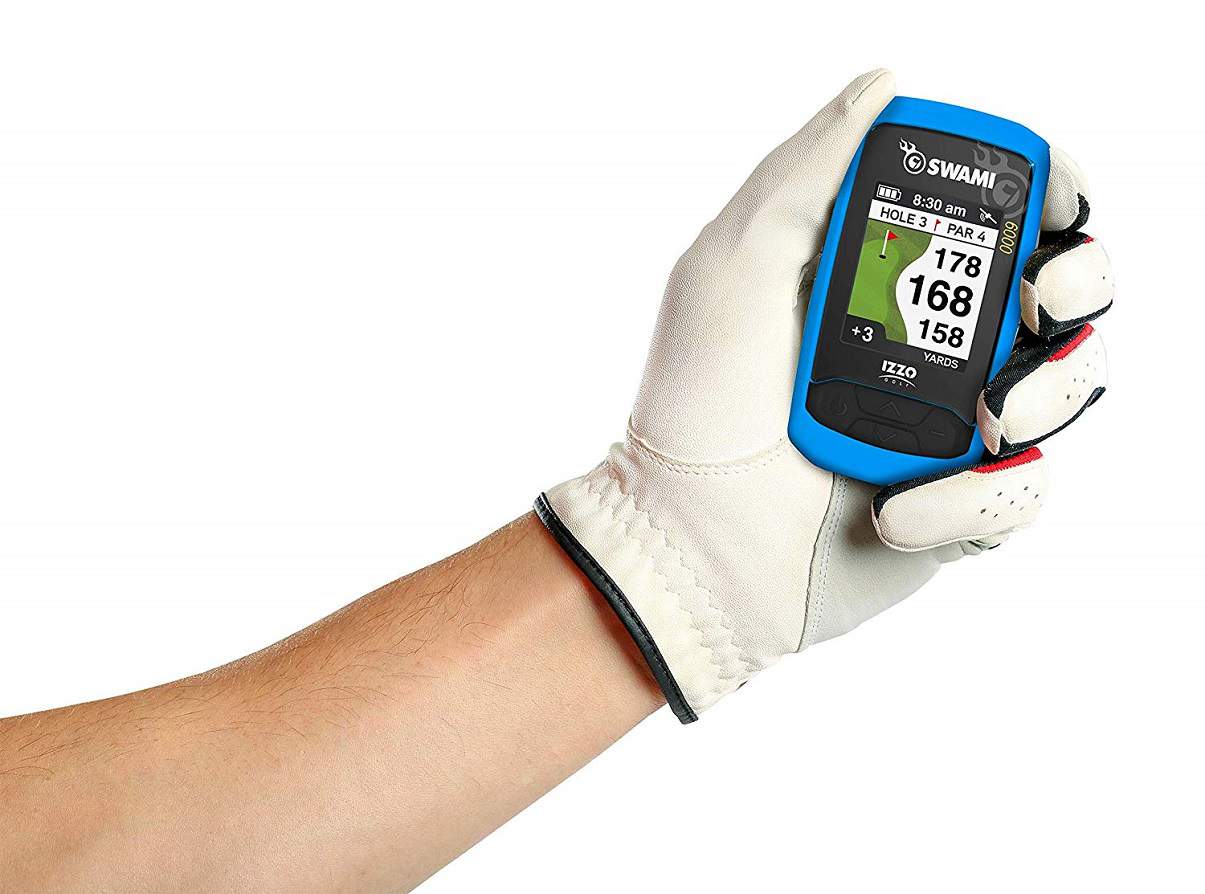 Golf is an ever-popular sport; one that's loved by millions all over the world. From the rich elite to the casual Sunday driver, it's a slow game enjoyed by many.
Maybe it's the tranquillity of the sport and the quiet competition that it offers. It could be the show of skill or even just the chance at idle conversation!
It doesn't matter why you love golf – but you do. And naturally, you might be looking for ways to improve your game.
Whilst you'll always need to practice to stay at the top, there are things you can do to streamline the process and really enhance those arduous training sessions. One of those is to make use of a golf GPS system.
Here are just a few ways how a GPS golf tracker can improve YOUR game:
Track the Ball
How many times have you lost your golf ball? Too many, I bet!
The truth is, everybody's ball will go missing at one point or another. Sometimes it'll dash away into the hedges – other times, it might fall into a trap, never to be seen again.
This is especially annoying if you've hit the golf ball far enough to not see where it landed! The good news is that with a tracker, you won't need to.
There are many trackers that use the device location as a rough estimate as to where the ball is; it will consider the angle and velocity of your shot to determine where the ball will land – so you won't have to spend too long searching.
Read: Can You Play Golf Alone?
Track Your Distances
As a golfer, it's important to have a good idea of how hard or how far you can hit the ball – this can help you to better navigate courses, taking strikes away from your overall score.
If you'd like to understand just how far you can consistently hit the ball, or if you're trying to improve on your distance, a GPS tracker will be invaluable. It can help you to collect a log of complete distances and averages, allowing you to gradually track your progress.
Read: Improving Mobility with 7 Golf Mobility Exercises
Locate Hazards
Hazards. The bane of many golfer's lives.
It's impossible to consistently avoid hitting hazards; after all, that's what they're there for! However, with a tracker, you can pinpoint roughly where you are in relation to nearby banks, ponds, traps, and bunkers.
This can be a great way to familiarise yourself with a new course or to help you plan your game to get the best possible score you can.
Join the Club
Us golfers take pride over our clubs, and with good reason: they're our tools, and the right one can really feel like an extension of yourself. To really make it out of those bunkers, you absolutely MUST choose the right club for the job.
Hazards are designed to slow you down. Unfortunately, there's no 'right' or 'wrong' club for every situation; you've got to judge it on an individual basis!
As every bunker, hazard and sand trap will be different, your club should be suited for the shot. You should always try to base it on where YOU are in relation to the green.
If you're relatively close to the green, try to use a high loft wedge. It won't launch the ball TOO far, but it should provide ample opportunity to escape the bunker.
If there's still a fair distance between yourself and the green, consider implementing a low loft wedge!
As for technique, you'll want to use more club – this will allow you more distance.
Read: How To Get Better At Golf Without Lessons?
Other Features
Most golf GPS trackers offer countless benefits to their users. Some are more intelligent than others, allowing you to track things like the length of your clubs and performance analytics, whereas others will provide basic information on your whereabouts. Some devices can even work out how many calories you've burned based on the steps you've taken throughout the session!
If you'd like to compare the features and functions of different watches and what they can do, feel free to ask.
We regularly update with news of products that can help you to play your best.
---
Read More:
Amazon and the Amazon logo are trademarks of Amazon.com, Inc, or its affiliates.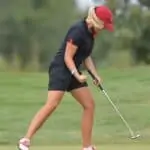 Daisy is the Founder and Editor in Chief of Golfs Hub. She is associated with Golf for more than 20 years. She got the inspiration from her father. She is a very private person & doesn't like to be photographed. She's worked in nearly every job in the golf industry from club fitting to instruction to writing and speaking. Now she is enjoying her retirement from day job... but not from Golf! Daisy lives in southeasternmost part of New York state with her family.