As an Amazon Associate, I earn from qualifying purchases. There is no extra cost to you. Thank you if you use our links; we appreciate it! Learn More.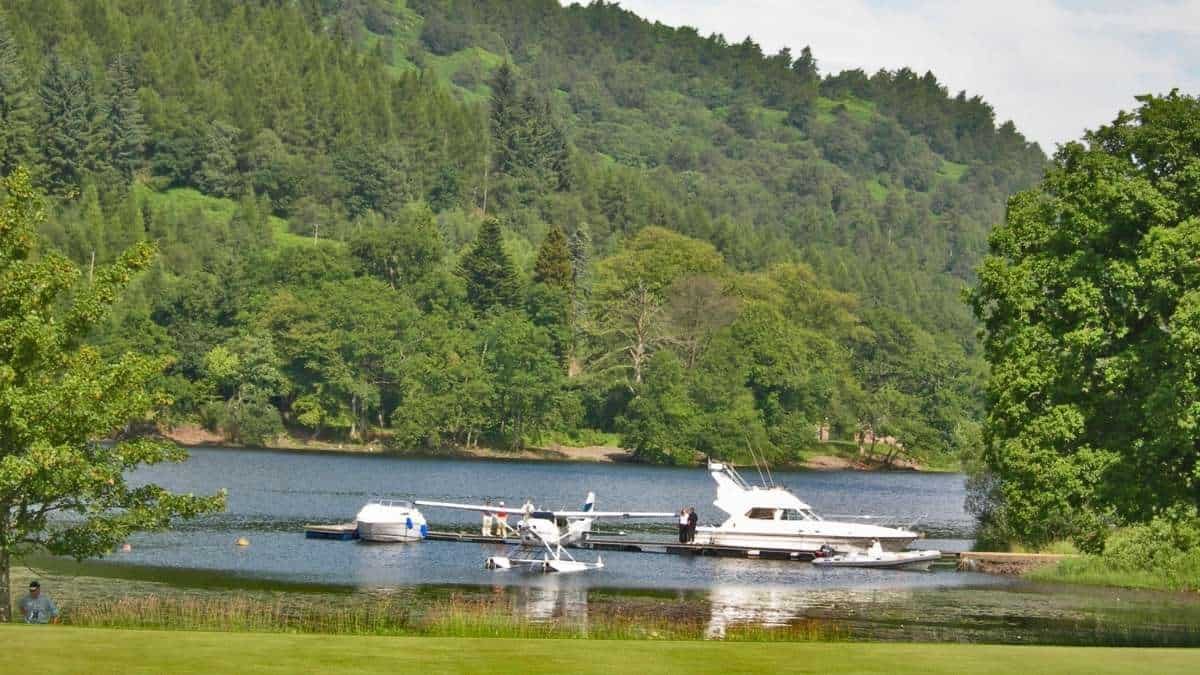 Are you looking for the best location to live, boat, and golf? Don't worry as there are many places you can live while enjoying golfing and boating together. Many boating communities around the world provide waterfront property with multiple golf courses along with private or communal boat docks, yacht clubs, marinas, and boat repair services.
After working so hard to provide for your loved ones, it is only right that you get to taste the finer things in life. Therefore, if you want to buy a house or rent for a few days to have a golden time, explore the following communities and discover your ideal lifestyle.
1. Bella Vista- Arkansas Private Community
Bella Vista is a member-based recreational community sitting on 36000 acres, and it is located in Northwest Arkansas. It offers seven private lakes that are stocked and seven golf courses among other recreation amenities.
The property owners enhance the quality of life of every member by improving and promoting amenities and recreational spots. They also ensure well maintained, safe, and attractive facilities that reflect the members' requirements and interests.
2. Pelican Landing
Pelican Landing is located in Bonita Springs in Southwest Florida. It is a perfect community for an individual who likes to be out on the water, boating or fishing, and other water activities. Pelican Landing has a private marina and beach. Additionally, the community features about 46 sections with luxury condos, villas, coach homes, and townhomes.
The facility has a boat ramp as well as a private beach park. Therefore, if you are looking forward to living with golf and boating the place is ideal as it has three golf courses.
3. Palmetto Dunes
Palmetto Dunes is located on Hilton Head Island in South Carolina. It is a world-class vacation resort as well as a combination of a suburban community. Hotels, restaurants, villas, tennis, and golf facilities are set within the area. The community also contains home sites which include wooded view, lagoon view, oceanfront homes, and golf view properties.
The area is perfect as it has three top quality golf courses which provide challenging golf for every level of players. Palmetto Dunes is unique because it is surrounded by water with Shelter Cove Harbor on one side and the Atlantic Ocean on the other.
4. Latitude Margaritaville Hilton Head
This is everyone's latitude. Here, you live a life where each day feels like a getaway. In Latitude Margaritaville Hilton Head, life rolls easily as it is where relaxation and fun meet. The neighborhood is friendly and the merrymaking never ends. The classic Latitude homes let individuals hang their hat where their heart is.
Moreover, the area is located in Hardeeville city in South Carolina. The place is sheered in natural beauty with many golf courses, waterways, and pristine beaches for kayaking, fishing, and boating. Not to mention that the historic cities of Charleston and Savanna with cultural arts and museums are just nearby.
5. Bonita Bay
Bonita Bay is in Bonita Spring and is located in Southwest Florida. Bonita spring is among the most desired areas and is where most people desire to call home. Apart from a full-service marina, the spot also has three championship golf courses and a beach. The perfectly planned gated community sits on 1400 acres of blossoming foliage. Additionally, it is surrounded by the Imperial River, Estero Bay, and Spring Creek.
The Bonita Bay Marina contains everything you will require as it is equipped with a boat launch, boat storage, fuel dock, Ships Store, among other facilities. Therefore, if this sounds like the ideal place for you, homes for sale available include single-family homes, villas, coach homes, and luxury high rises.
Final Words…
Individuals should have a better understanding of the mentioned places before renting or purchasing a home. In other words, you should stalk the area and the neighborhood to find out how it is during the day and night. You can even ask around for information before purchasing.
In addition, individuals are advised to prepare themselves for potential issues related to crime in the area. Some websites provide detailed information on crime occurrence and trends in a particular location. Also, you should consider living in a place where commuting to the grocery, school, hospital, or work is not a hassle.
Lastly, when researching about the homes, ensure that your ultimate home offers you room to develop. Happy hunting!
Amazon and the Amazon logo are trademarks of Amazon.com, Inc, or its affiliates.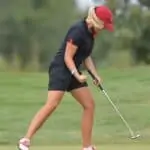 Daisy is the Founder and Editor in Chief of Golfs Hub. She is associated with Golf for more than 20 years. She got the inspiration from her father. She is a very private person & doesn't like to be photographed. She's worked in nearly every job in the golf industry from club fitting to instruction to writing and speaking. Now she is enjoying her retirement from day job... but not from Golf! Daisy lives in southeasternmost part of New York state with her family.