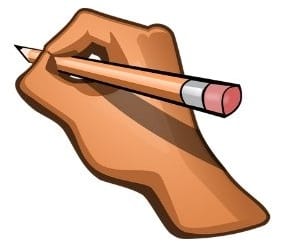 We've decided to publish other's Golf stories! It must be a unique one. Share your personal or funny golf experience with us! And we'll spread that to the world! It's free!
Just mail us your story: daisy@golfshub.com or admin@golfshub.com
Or, use twitter
Wanted topics:
Golf Travel Stories
Golf Travel Destinations
Golf Travel Destinations Top Lists
Golf Resort Tips
Golf Personal Stories e.g.: How Golf Affected your Life, Day out with friends in the Golf Course, Golf Day with Family etc.
Golf Tips
Golf News
Length:
Please keep your article between 800 to 2,000 words
including image, captions and title.
Note: With the permission of the author, Golfs Hub would require the right to edit the submitted blog post as necessary.
Images:
Provide 3-5 clear, hi-resolution pictures;
Pictures should be related to the topics discussed in the article itself;
Format: JPEG/JPG
List image sources (to avoid copyright infringement). Please submit caption and image credit.
Include links within the article/ post:
The article or blog post shouldn't contain any personal website links.
Include an author's bio. Your Personal site/blog's link should be here.
You can also include Your Social media links.
Advertise with us:
Place an ad with us!
Who can apply:
Golf products like shoes, clubs, carts, rangefinders, GPS, Bags, balls etc
Golf Apps
Golf Software
Golf stores
Golf Clubs
Golf Holiday Destination
Best regards